Power Transmission and Conveying Solutions
SIT develops, engineers, manufactures and distributes high quality solutions and components for power transmission for industrial applications of excellence worldwide, with the aim of increasing the productivity of its customers' machines and systems.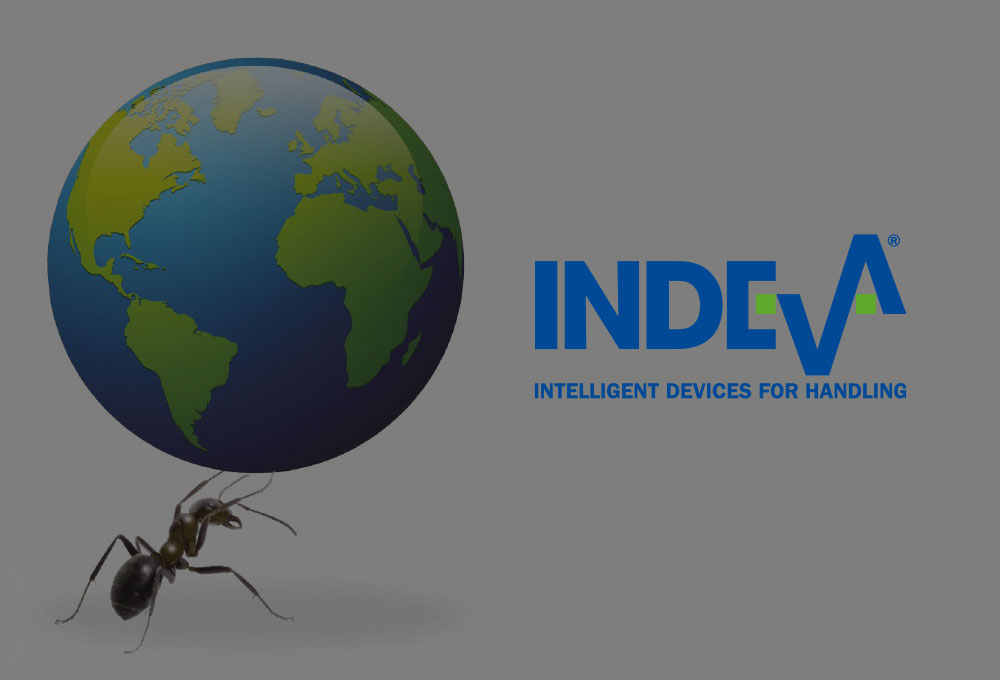 Industrial Manipulators and Lean Manufacturing
Scaglia Indeva, a world leader for design and production of state of the art industrial manipulators, has experience and know-how to provide higher productivity combined with safety and ergonomics.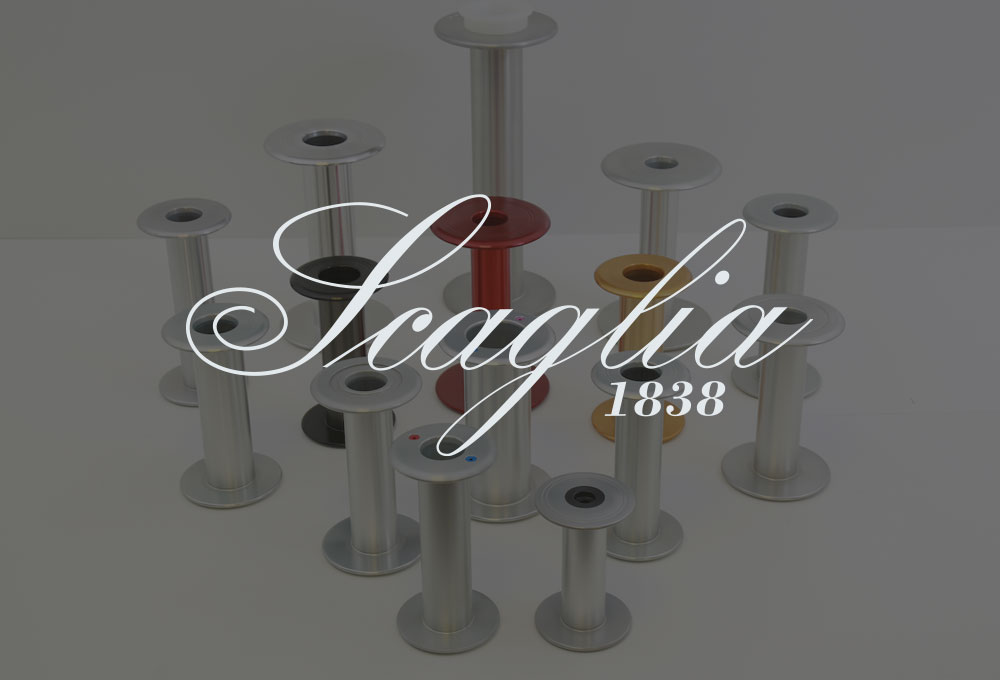 Textile Accessories "Bobbins, Tubes and Yarn Support
Scaglia, a world leader in textile accessories for over 150 years, offers a huge range for the textile industry: bobbins, tubes, components for machinery and yarn waste removing systems.